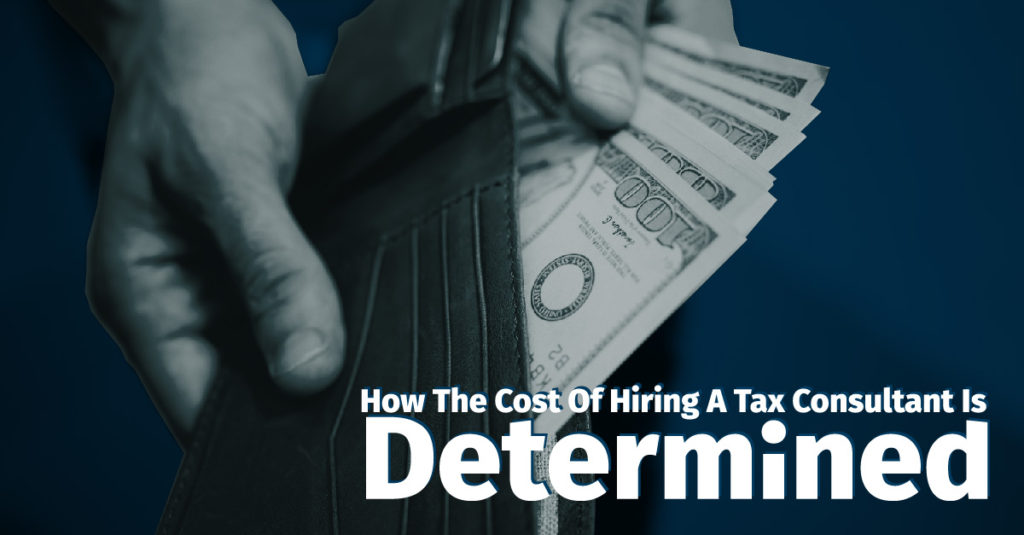 When you find yourself with a mounting property tax bill, hiring an experienced tax consultant is the smartest decision you can make. You may think fees to reduce your property taxes will be more than your budget can handle, but that should not concern you. A trustworthy tax consultant charges only a percentage of your tax savings.
What Happens When Your Taxes Rise?
If you have owned your Travis County home or commercial property for a few years, you have probably seen the value rise. According to the Statesman, property values in the county have been climbing steadily for almost a decade.
That is good news because it means you are earning more equity. However, because property taxes are calculated on the basis of your property value, it also means your tax bill has been going up. Unless you are planning on immediately selling your property, you should consider filing for a property tax protest.
What is the Cost of Hiring a Tax Consultant?
At Five Stone Tax Advisers, we do not charge an up-front fee or retainer. Instead, we determine your cost according to these steps:
You sign up your property 

on our website

.

We file the paperwork for your tax protest.

We prepare your case and act as your legal advocate.

You will be invoiced a contingency fee of 40% of the tax savings only after your case is won. This will most likely happen before the changes are recorded at the County office.
Three Reasons to Work with Five Stone Tax Advisers
Commitment: Our experienced tax consultants will ensure your tax issues are fully addressed from start to finish. Your best interest is our focus. When you win, we win!
Effectiveness: We win 90% of our client's cases, giving our clients the highest success rate in the county.
Professionalism: Our knowledgeable tax consultants are familiar with the legal system and personnel in Travis County, which can make a world of difference in your ultimate outcome. That is one of the reasons Five Stone Tax Advisers won the Recognize Good Ethics Business Award in 2017.
Five Stone Tax Advisers of Travis County, Texas, Can Help
At Five Stone Tax Advisers, our trusted tax professionals work to tame your runaway property taxes. We are committed to going the extra mile to ensure you pay the least amount of tax possible. Register today to start your tax protest process.
I've used Five Stone for the past five or six years and really appreciate what they do to keep the tax valuations on my home as low as possible. Their fee is reasonable and best of all I don't have to do a thing. My husband always protested the valuations, and it was a lot of work. Sometimes he won and sometimes he didn't. When I took over, I definitely wanted to get out of the protest business. In all but one of the years Five Stone has represented me, I've had a favorable outcome and happily paid their fee. One year they were unable to reduce the taxes, so I paid them nothing. I have recommended Five Stone to others in my central Austin neighborhood, and they have had good results as well. –Glenda G.
FOUND THIS USEFUL ? SHARE WITH