Imagine this: you're relaxing in your beautiful home. You have dreams of using it to raise a family or throw block parties. Then you check the mail.
The Travis County Appraisal District has incorrectly appraised your home and is overtaxing you hundreds or thousands of dollars!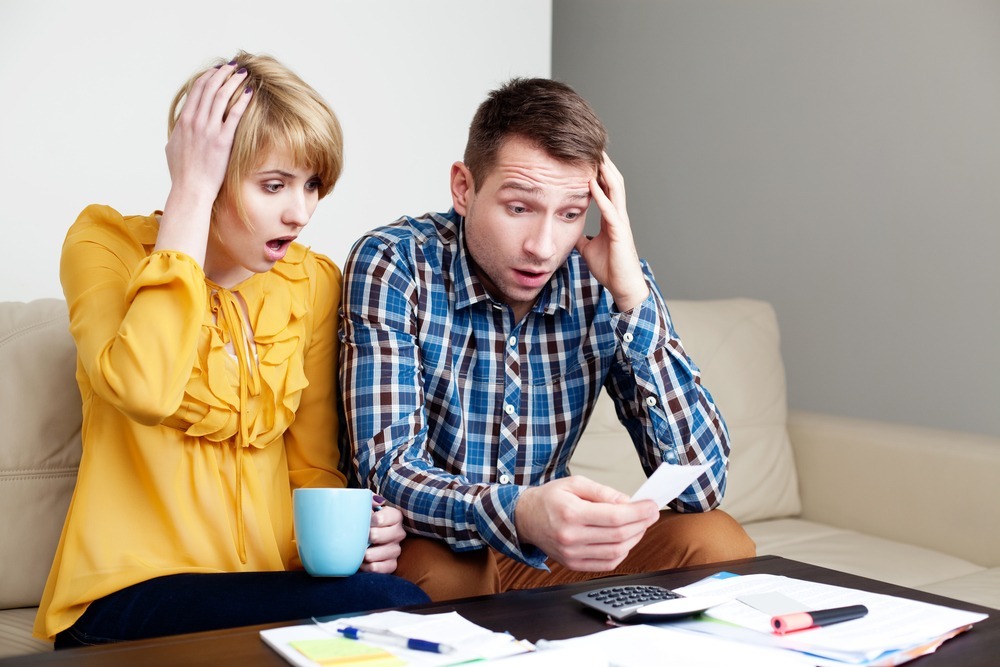 How your house is (mis)appraised
Travis County uses a mass appraisal system to tax thousands of homeowners at once. You could be taxed thousands more than you deserve!
According to the website of Susan Combs, Comptroller of Public Accounts, the Travis County Appraisal District "uses mass appraisal to appraise large numbers of properties." Taxes are based on statistics from houses with a similar age and build to yours. This is combined with statistics from recent property sales. This determines "typical property…[for] all the properties in the class." This means a computer program with incorrect data computes your properties taxable value. The result: inflated tax values and excessive taxation.
The system is both inefficient and inaccurate, and you are paying the price.
The exhausting process of protesting appraisals
Despite being overtaxed, 80% of homeowners never protest. Why NOT?
Combine the exhausting process that Travis County requires with a 12% success rate for individuals protesting, and it's easy to understand why. The process includes
Gather official documents such as blueprints and deeds

Examine and document your plumbing and foundation

Collect data from sales of similar houses.

Then wait in line for hours only to achieve no relief
Five Stone Property Tax, one of Keller Williams endorsed local providers, helps homeowners dispute their unfavorable assessments. Our proven track record shows we can help you save up to 16 times protesting on your own. On average, our clients save 10%.
Recent Statistics
| | | | |
| --- | --- | --- | --- |
|   | Individuals | All Agents | Five Stone |
| Success Rate | 12% | 44% | 90% |
| Avg Reduction | 4% | 6% | 13% |
| Net Avg Savings | 0.5% | 2.6% | 10% |
We make the process is simple, quick and best of all risk free – if you don't save money, you don't pay one cent.
Protests must be filed before May 31. Hire us today and stop being overtaxed!
FOUND THIS USEFUL ? SHARE WITH