Did you know that 8 out of every 10 Austin-area property owners are overpaying on their property taxes? It's sad but true. A large part of it has to do with the counties, which use mass appraisal techniques that are far from detailed or exact. Today's market also plays a big role, driving up prices (and, subsequently, appraised values) as homebuying becomes more and more competitive. But no matter the underlying cause, the truth of the matter is this: Statistically, you're probably overpaying on your property taxes – and so are your neighbors. 
How to Appeal Property Taxes in Williamson County
As a homeowner, if you believe your property taxes are higher than they should be, you have the right to appeal them. To do so alone, you'll have to go through the Williamson County Tax Appraisal District and file a formal protest. Depending on your property, this may be done online, or you may need to file your protest in person, meet with an appraiser, and attend a hearing. 
Many homeowners find this premise daunting. Why go through the hassle? Will you really save that much? The answer is yes: A successful tax protest can save you hundreds, even thousands of dollars a year. That adds up to significant savings the longer you're in the home.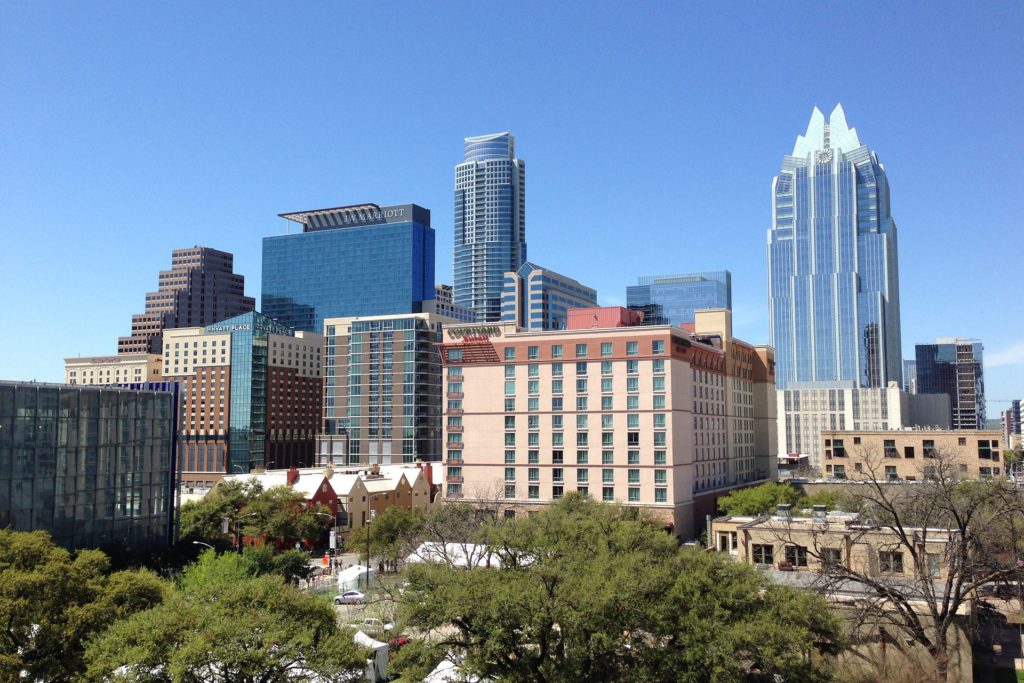 But savings aside, your Williamson County tax appraisal protest doesn't have to be overwhelming. In fact, you can just let us do the work for you. Here's how the process works:
Simply fill out this 

short form

. It takes just 3 minutes to complete.

Let us handle the tax protest on your behalf. We'll research your property, file the required documents, attend hearings, and go through any judicial appeals process necessary. You won't have to lift a finger.

Just sit tight; we'll alert you as soon as the verdict is in.
It's easy, fast and hassle-free. And what's even better? We don't get paid unless we lower your taxes, so that gives us extra impetus to work hard for you and your pocketbook. (Bonus benefit: Using a professional gives you a 20% higher chance of success than DIY efforts! It's a win-win all around.)
Stop Overpaying on Your Property Taxes
Don't be one of the thousands of Austinites overpaying on your taxes. We know how to appeal property taxes speedily and successfully, and we can manage your Williamson County tax appraisal protest from beginning to end. All it takes is one short form, and we're on the job.
FOUND THIS USEFUL ? SHARE WITH