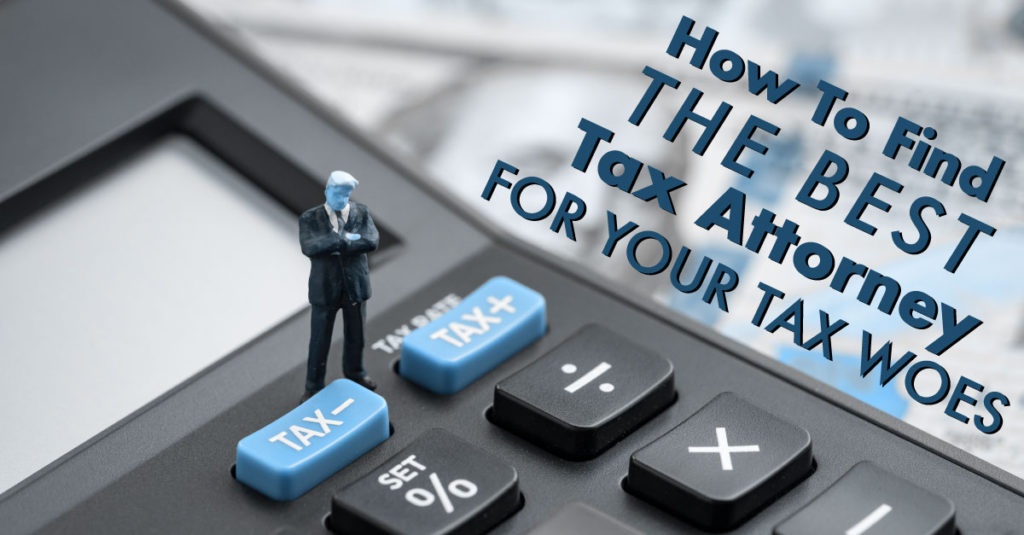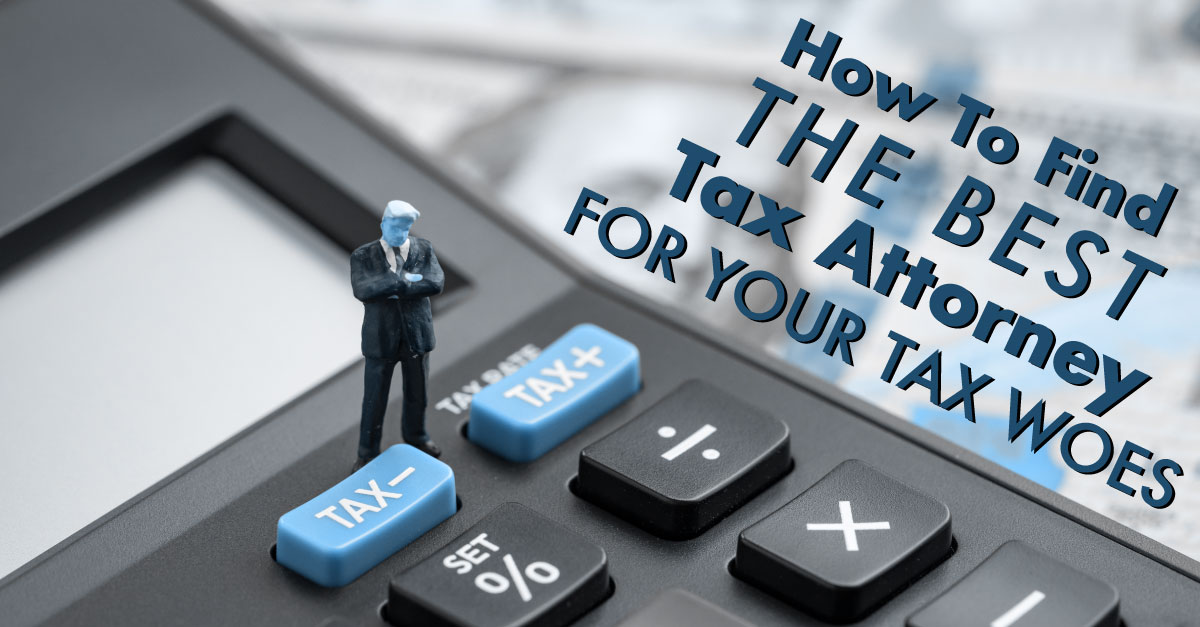 It isn't unusual to worry about taxes, but in some cases, tax woes can be overwhelming. When your problems are severe enough to keep you up at night, it is time to get some professional help. Having rapidly rising taxes and accumulating back taxes can make it hard to keep up. If you are asking yourself, "When do you need tax attorney help," chances are the answer is "right away."
How Can a Tax Attorney Help Me?
A tax attorney can help you with a number of issues which require tax resolution. If you have an issue with the IRS, a tax attorney has the expertise and experience to efficiently resolve the issue. If tax liens or wage garnishment are making it impossible to make ends meet, a tax attorney can help you work through and eliminate that income drain.
Can a Tax Attorney Negotiate with IRS Representatives?
Yes, your tax attorney will act as your representative in any interaction with the IRS regarding your issues. Your tax expert will seek to negotiate a resolution which is in your best interests, such as:
For many people, working directly with an IRS agent is particularly daunting. A tax attorney can not only take on that burden for you but is also your best bet for getting a positive result.
How to Hire a Tax Attorney
Hiring a tax attorney need not be a complicated process. If you prepare a list of questions prior to your conversations with prospective tax attorneys, ask each one you interview the same questions and then compare the results, you can systematically select the best tax lawyer for your specific situation.
Some of the questions you might want to ask are:
Who are the people on your tax task force, and what are their credentials?
Do you have a tax attorney who has experience with my specific tax issue?
What are the most common types of tax resolutions your firm negotiates?
What information do you need to get started?
What is your fee structure?
How much time does the typical resolution take?
Can you provide references?
Of course, you should customize the list above to suit your situation. Be sure to speak with any references the firm provides to you and read through any client testimonials on its website. By doing your homework, you can determine who is the best tax attorney for you.
How Five Stone Tax Advisers Can Help
If you have an issue with the IRS, contact our experienced team of professionals at Five Stone Tax Advisers. We have a commitment to getting you the best results possible with effective mediation and negotiation. We are passionate about helping people like you resolve tax debt. Get in touch with us today to get started.
I have dealt with Five Stone for a number of years. They have, during that time, taken me from scared and in debt to the IRS, to the point of having a settlement and seeing a refund (not really, the IRS got it, but I had an actual refund). During that time I've dealt with way too many members of the team at Five Stone to list and EVERY single one of them who took time, showed patience and communicated with me every step of the way. I couldn't have asked for more professional, sincere and helpful people during each year they worked on my taxes. You could not do better than having Five Stone help you when you are in need of EXCEPTIONAL tax advisers. —Michael C.
FOUND THIS USEFUL ? SHARE WITH