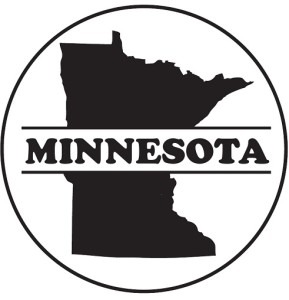 The Minnesota Department of Revenue posted guidance on February 5th, 2015. There has been potential fraudulent activity through Turbo Tax for Minnesota State Tax Returns. Therefore, in an effort to combat this activity, the State of Minnesota is no longer accepting State Tax Turbo Tax filings. Minnesota state residents should seek the assistance of a federally authorized tax practitioner that can help assist with filing both the federal and state tax returns for 2014.

About Five Stone Tax Advisers
Five Stone Tax Advisers has years of experience negotiating directly with the IRS to get the best possible outcome. Our Tax Preparation and Planning unit has a team of tax attorneys, certified public accountants and enrolled agents that form a single sourced point of contact to ensure you stay compliant and pay less taxes.
FOUND THIS USEFUL ? SHARE WITH