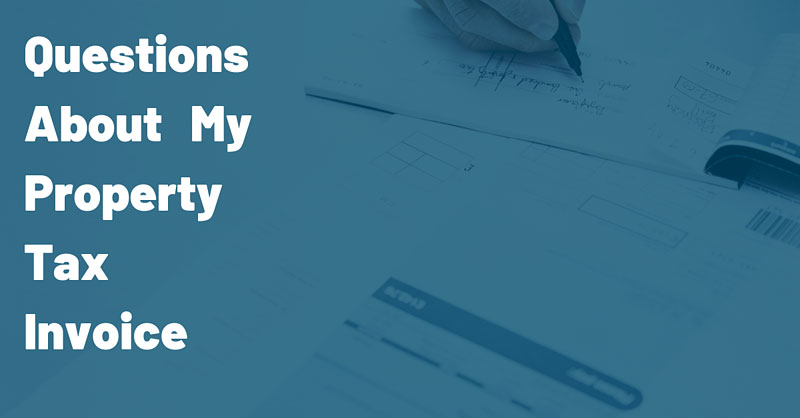 If you recently received your invoice for Five Stone's Property Tax services and have questions regarding the invoicing process, check out the FAQs below.
Why am I receiving an invoice if I didn't sign up this year?
For the benefit of our clients, our service contracts are continuous until notified. It's important to protest your property taxes every year, and our continuous representation ensures you never have to worry about missing the protest deadline. We never want our representation to be a surprise, which is why we email our clients each year prior to filing protests. You can also find statements about our continuous representation on our Representation Agreement, as well as each year's outcome communication and invoice. Cancelling services for future years can be done through email to propertytax@fivestonetax.com.
How can I verify that a reduction was achieved?
Typically, the appraisal districts' data are updated daily, which means that you should be able to verify that your new appraised value is in fact reflected on your appraisal district's website. Each appraisal district's website has a search function that allows you to view your property information.
On the Travis Central Appraisal District's website, you can view a PDF version of your Notice of Appraised Value, which shows your initial appraised value prior to the protest. The link to that document is found on your property details page under the "Account" section and is shown as a paper icon.
For Williamson County properties, a link to the notice of appraised value can be found near the top of your property details page.
How am I receiving an invoice if I haven't seen my tax bill?
Five Stone bills upon the completion of service, and the reduction achieved can be verified prior to receiving your actual tax bill by using the methods outlined in the previous question. The values on the appraisal districts' websites are the values that are sent to the assessor-collector, which means you can see what your tax bill will be before you actually receive it in the mail.
How will I see the tax savings from my protest with an escrow account?
Click here to read our blog post explaining how tax savings is realized through your escrow account.
FOUND THIS USEFUL ? SHARE WITH