Five Stone has long been known as a faith-based organization that exists to help people manage their tax burden and protect their futures. Simply stated: Service is the heart of what we do – whether it be through helping a family lower their tax debt or lending our hands to a local widow who can't maintain her home.
Selflessness, Effectiveness, and Commitment are the Core Values that every Five Stone associate already embraces, but we decided to up the ante recently by adding another Core Value to the mix: Professionalism.
Professionalism is a subjective term that each organization defines within the bounds of its company culture. For Five Stone, professionalism looks like this:
Attitude

: We view our work as a "calling" not a "job." We find purpose in our daily tasks that's greater than just a paycheck.

Behavior

: We conduct ourselves with etiquette and follow the Golden Rule of treating others as we would like to be treated.

Communication

: We foster trusting relationships with clients and fellow associates – anticipating needs before they arise and communicating proactively.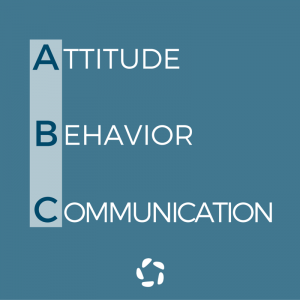 With Five Stone's organization-wide rollout of Professionalism as a Core Value, you can expect associates to demonstrate an even greater personal responsibility to the client – never thinking, "It's not my job." You will witness both personal and professional growth, and most importantly, you will see this new Core Value fan the flame of our fervent determination to make a positive impact on all people's lives.
At Five Stone, Professionalism is the way we think and how we act.
While to some, professionalism means the way you dress, at Five Stone, it's the way we think and how we act. It's about further refining and training team members and contributing to their professional growth. It's about providing a client experience that's unmatched by our competitors. And ultimately, it's about serving others as Christ did.
As our Founder & CEO has stated, "2016 will be our best year yet," and he's right. This will be our best year yet because we've got a team of talented professionals on board who embody our Core Values and share a common purpose.
We look forward to serving you in 2016.
FOUND THIS USEFUL ? SHARE WITH