Exciting Announcement from Five Stone Tax Advisers:
As we head into 2017 Five Stone is growing. We have now opened our doors, officially, to our very own CPA firm, the Krueger CPA Group. 
Krueger CPA Group was born out of the ideals and principles of its parent company, Five Stone Tax Advisers, as well as from the need to offer our clients more services at a higher level of quality.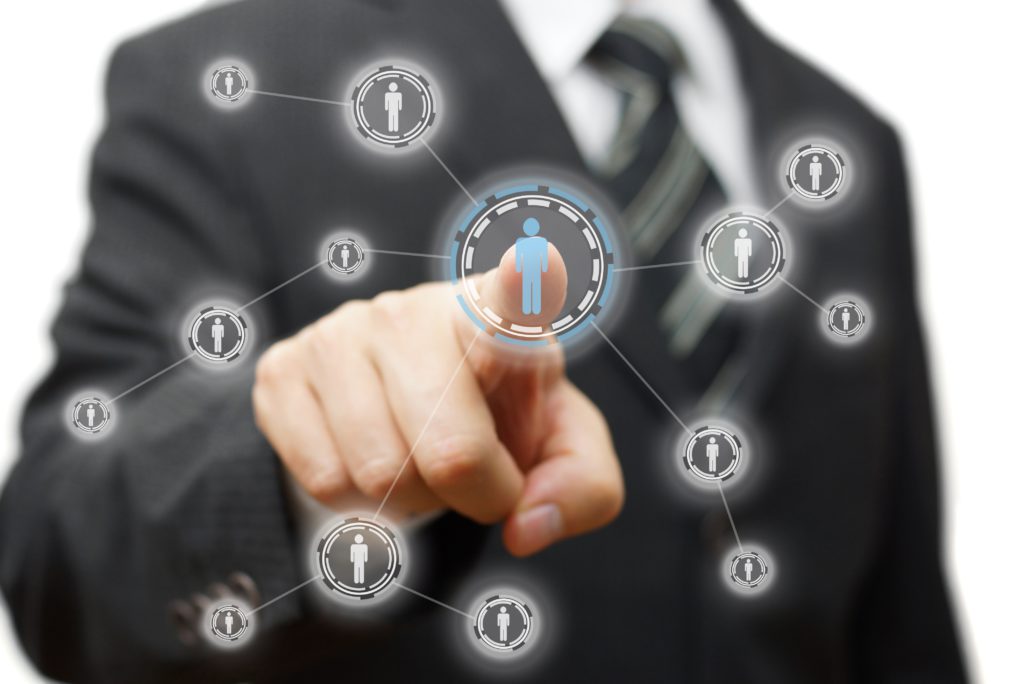 By starting our own CPA firm, we are now able to provide audits, reviews, and compilations to our clients as we were unable to do so before without the proper licensing. Over the past 2 years, we have seen a need for these services arise, and in wanting to serve our clients and community with the best accounting firm founded in ethical business practices, and the mission as Five Stone, we chose to open Krueger CPA Group.   
To our clients: You spoke, and we listened.
No longer will Five Stone refer our clients to other CPA firms for their accounting services, but will meet all our clients' needs right where they are. 
We are grateful to all our clients, associates, and community members for this opportunity to grow in Austin. To our best year yet… 
FOUND THIS USEFUL ? SHARE WITH