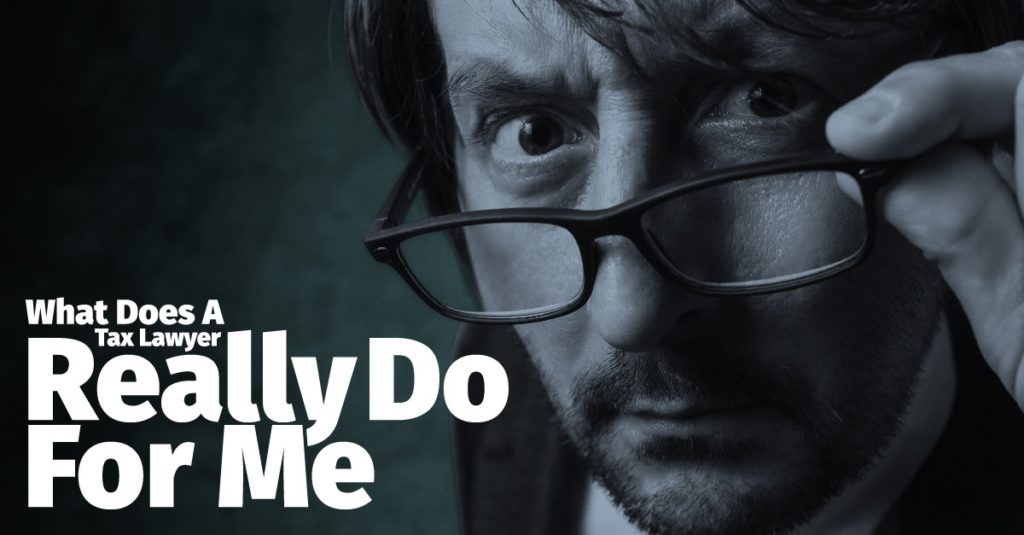 Tax codes and laws are always changing. When you do your taxes on your own, you're at a risk. Do you understand current tax laws? What if you use outdated information or misunderstand the current laws? Hiring a tax lawyer brings a lot of benefits to your personal life or your business. Here are a few reasons you might want to work with a tax lawyer when tax season rolls around again.
Reason 1: Special Knowledge
The tax laws and codes are intricate and complicated. If you understand them, you're a lot farther along than most people. Tax lawyers are individuals who completely understand the ins and outs of the changing codes at all times. You can rely on their knowledge to help you through your situation.
If you have issues with a former return or anything tax related, the tax lawyer can act as an intermediary between you and the IRS. Speaking with someone from the IRS can be intimidating and you certainly don't want to say the wrong thing to the questions they have. It could be easy to incriminate yourself if you don't know all of the information or you could accidentally give false information. Hand the job off to a tax lawyer and they can speak on your behalf in phone calls, letters, and in any other communications.
Tax lawyers know how to protect your income and assets. The IRS has the right to garnish incomes to settle debts, but a tax lawyer can set up agreements and arrange other methods to protect you in the best way possible.
A tax lawyer is someone who works on your behalf. They're on your side and yet they also know the laws you are up against. Whether you have made a mistake on your taxes, or you wish to avoid mistakes, you can have a tax attorney help you out. The tax lawyers at Five Stone Tax Advisers are experienced and can handle anything from tax returns to unique cases and situations. We are able to help you come to an agreement with the IRS in such a way that satisfies both you and them without getting you into any deeper hot water. The IRS is intimidating and a tax lawyer can take some of the pressure off you and come to make a messy situation more amicable.
FOUND THIS USEFUL ? SHARE WITH