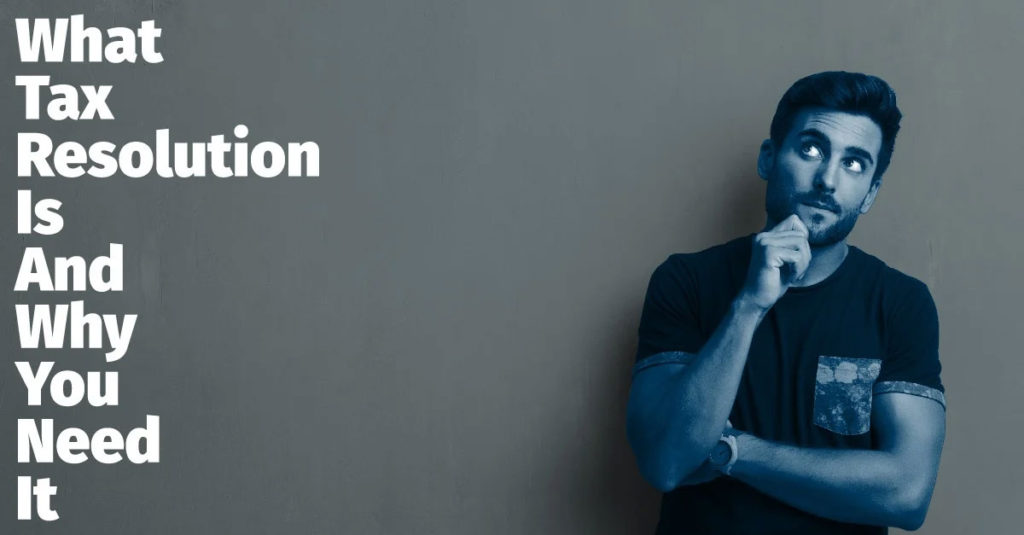 Facing the IRS can be highly stressful even in the best of situations. When you have unresolved tax issues, the stress can be overwhelming. If you find yourself in such a situation, tax resolution can help you resolve your IRS issues and relieve the stress.
Tax resolution services, such as those offered here at Five Stone Tax Advisers, help taxpayers resolve outstanding tax issues with the Internal Revenue Service as well as state tax authorities. Resolution can come in many forms including affordable payment plans, lowering tax penalties, making offers to resolve outstanding tax debt, and filing amended tax returns if necessary.
When is a Tax Resolution Specialist Advisable?
Normal taxpayers can handle some situations without the help of a tax resolution specialist. However, there are certain situations where having such a specialist on hand is highly advised.
Multiple years of unfiled/unpaid taxes – Failing to file your tax returns or not paying the taxes owed are both serious situations. Doing it for multiple years in a row is even more so. A tax resolution specialist can assess the situation and advise on the best plan of action for getting everything rectified.
Unable to afford payments required in an installment plan – The IRS will accept installment plans in many cases. However, they often want a minimum payment amount each month. If you find you cannot make that required minimum, a tax resolution expert can help find a solution that is more affordable for you and still acceptable to the IRS.
Tax levies – The IRS can come after your property to resolve outstanding debts. They will issue a tax levy which gives them the legal right to seize your property and sell it. If you are facing tax levies, you need a tax specialist's assistance to get them removed.
How a Tax Consultant Can Help Resolve Your Issues
Every tax situation is different. So, the exact solution used to resolve a particular tax situation is also going to be different. Tax resolution consultants will use a number of options including:
Offer in Compromise
Installment plans
Filing unfiled tax returns
Tax lien removal
Stopping Wage Garnishment
Penalty Abatement
Levy release
Innocent Spouse Release
Establishing Currently Not Collectible
If you are dealing with tax issues and find yourself overwhelmed, you need the help of a tax resolution specialist. Call Five Stone Tax Advisers today.
FOUND THIS USEFUL ? SHARE WITH