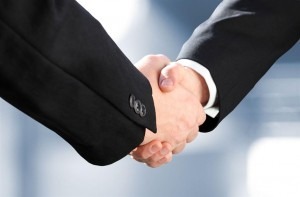 Italy and Switzerland came to an agreement on February 23rd, 2015 which effectively resolved the dispute on how to treat Italian citizens' undeclared funds in Swiss bank accounts. Since the countries are in such close proximity, this resolution will hopefully bring both countries back into the fold of fruitful coexistence. For Italian citizens, the Italian government is creating a program similar to the United States' OVDP by setting up their own Offshore Voluntary Disclosure Program. The Swiss have agreed under BEPS-OECD to exchange information from the Swiss banks to the Italian government. This will effectively set up a matching function similar to the IRS's matching programs. To those Italian citizens with undeclared Swiss accounts, now is the time to come into compliance with Italian government.

About Five Stone Tax Advisers
Five Stone Tax Advisers has years of experience negotiating directly with the IRS to get the best possible outcome for you. Our International Tax Advisory and Compliance unit has a team of tax attorneys, certified public accountants and enrolled agents that form a single sourced point of contact that will provide services for all the legal, compliance and financial reconstruction aspects of offshore account cases.
FOUND THIS USEFUL ? SHARE WITH